Join us for a once-in-a-lifetime opportunity that will surround your youth football player with professional-level coaching staff and players! Coaches will saturate the day with top-notch skills and drills for your football player, putting them a step ahead of the competition. Athletes' eyes will light up when they get to experience an NFL practice facility first-hand while stomping on the same turf that their professional idols use every day! The day will culminate with an NFL experience that will leave your eager player wanting more! The energy and skills that participants will bring back to their own teammates and coaches will be contagious, and they too will want to take part in the next Gameday Experience Camp. Please join us for this inspiring day, when youth and professional football merge for an unforgettable experience.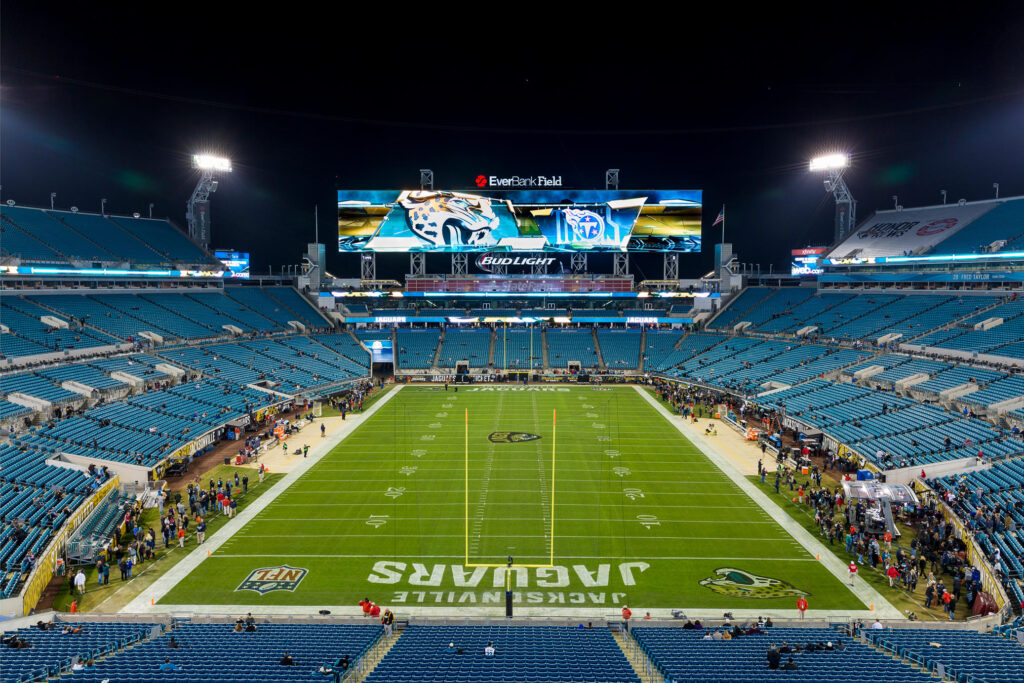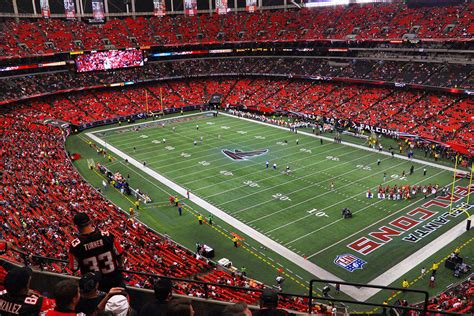 Register For Upcoming Camps
There are currently no camps scheduled. Check back soon...